Up
Circus and Juggling links
Fire Swinging pictures How I make my fire props (poles, poi, clubs)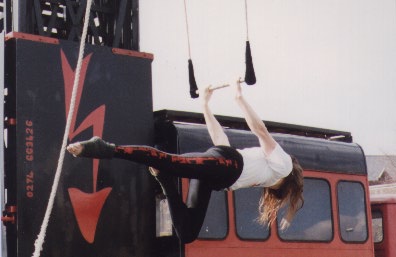 "sometimes my arms bend backwards" or "Bad moments for the mobile phone to ring #547", BJC '94, Manchester

---
some trad circus lingo sites:
A paper on snakeboards...
Nonholonomic Mechanics and Locomotion: the Snakeboard Example
A. D. Lewis, J. P. Ostrowski, R. M. Murray, and J. W. Burdick
IEEE Int. Conf. on Robotics and Automation, 1994.
An abstract of this paper
Compressed Postscript copy of the paper (7 pages, 229K).
---
... and now for a man with a nail up his brother's nose... [pictures at 11]
---
The big toss-up, Glastonbury '93 or '94, [I think]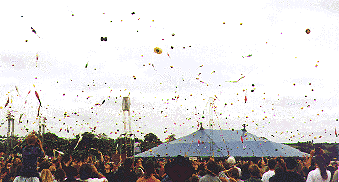 ---
Last updated by markt@chaos.org.uk Wed 31 July 2002